We are an international and interdenominational Christian organization with the aim to work with local communities in the areas of outreach, education, livelihood programs, and other social services.
To see Christ-centered communities working for a just and humane society, where people experience transformation in different areas of life from the spiritual, physical, social and economic.
It is our desire to see children growing as responsible citizens who have a positive impact in their community.
It is our desire that our mission and vision would be realized when the people and the community will experience a holistic transformation which includes their economic needs.
It is our desire that young people would be able to see their Christian faith that is relevant and that would bring change in their lives and communities for the better.
In local community context, it is important that the approach in church planting strategy is holistic to bring transformation in the lives of the people. Discipleship should deal with the social, the economic, the political, and the spiritual aspects of their lives.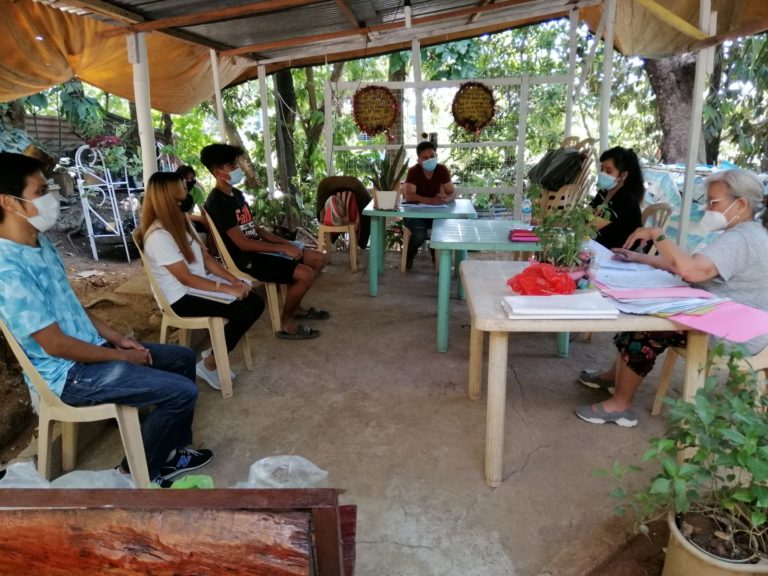 The area coordinator of Barangay Inarawan from the Department of Education (DepEd), visited our learning center called my Father's Vineyard, recently last May to have a pre-assessment and evaluation of requirements that we need to submit for our Junior High School scholars who are qualified to graduate.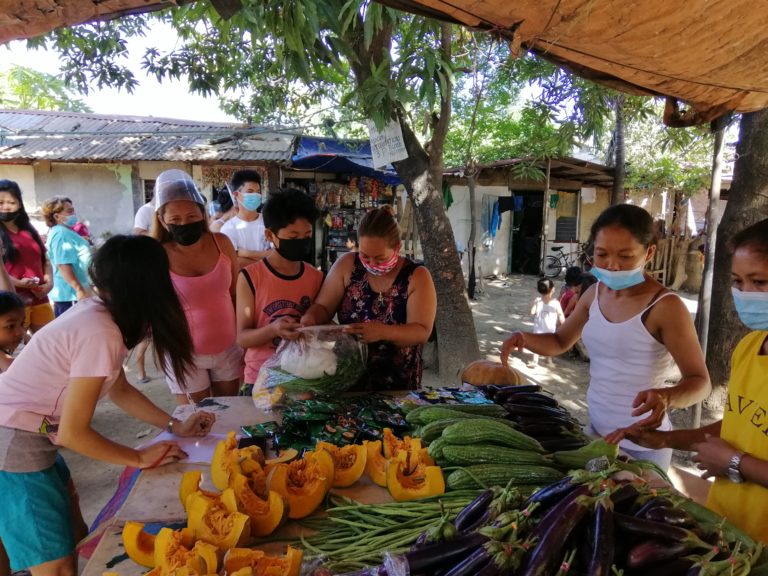 Uplifting Communities to be a Better Place​
We had a community pantry at Josenia, Antipolo City last Thursday (May 13). We were grateful for the volunteers from the community who helped in re-packing the goods that were distributed. We were able to give to about 50 families in the area. Thank you for all the donations that made it possible for us to buy rice, instant noodles, milk, coffee, mung beans, eggs, bread, and fresh vegetables!