Latest: Typhoon Relief Operations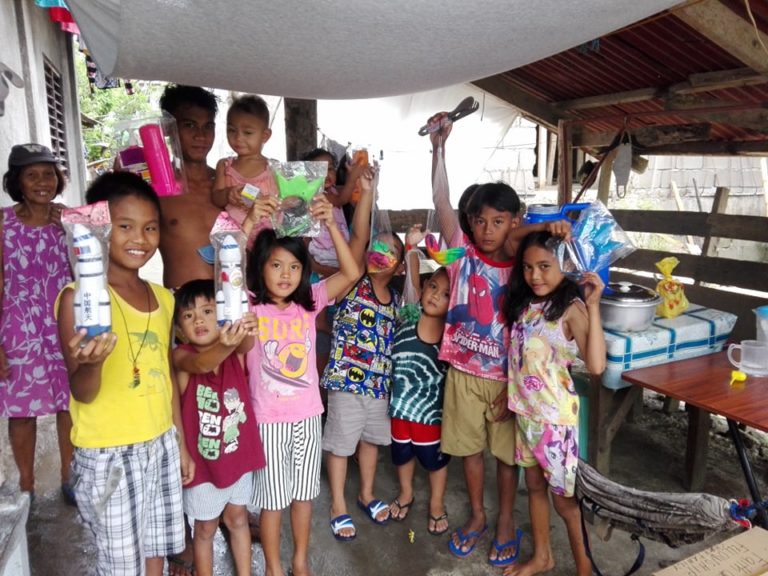 Gifts for the Typhoon Victims in Bicol
Every year, Bicol is usually hit by many typhoons. Last year 2020, Typhoon Ulysses (International Name: Vamco) destroyed many homes, and caused landslide incidents in 13 towns in Bicol.
Typhoon Relief in Cagayan Province​
The Cagayan province in the northern region was the worst hit by Typhoon Ulysses (International Name: Vamco). They had experienced the worst flooding in the last 45 years.
We are an international and interdenominational Christian organization with the aim to work with local communities in the areas of outreach, education, livelihood programs, and other social services.
To see Christ-centered communities working for a just and humane society, where people experience transformation in different areas of life from the spiritual, physical, social and economic.
It is our desire to see children growing as responsible citizens who have a positive impact in their community.
It is our desire that our mission and vision would be realized when the people and the community will experience a holistic transformation which includes their economic needs.
It is our desire that young people would be able to see their Christian faith that is relevant and that would bring change in their lives and communities for the better.
In local community context, it is important that the approach in church planting strategy is holistic to bring transformation in the lives of the people. Discipleship should deal with the social, the economic, the political, and the spiritual aspects of their lives.
Opportunity to Gather about 100 Construction Workers
The construction industry had been affected much during the Covid-19 pandemic, because of the restrictions of the lockdown in the Philippines.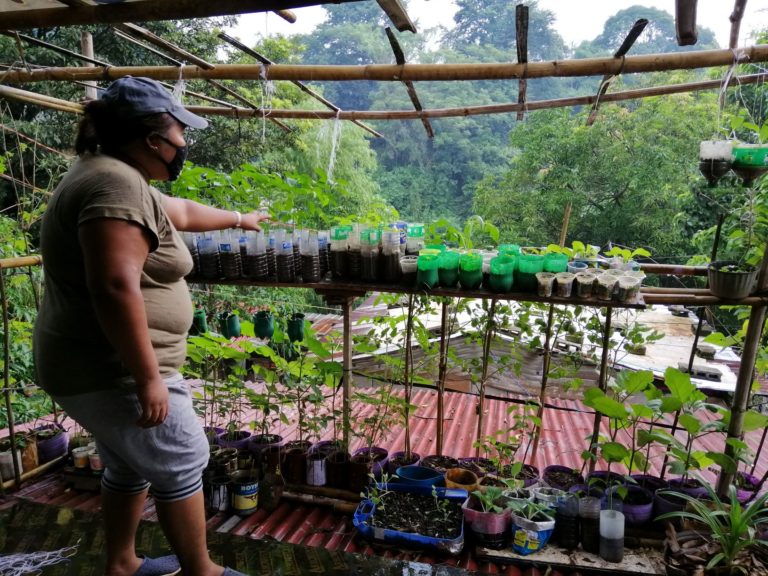 In one of our local outreaches in Antipolo, called Sitio Kamandag, the local church that we are partnering with initiated a "Garden Project." The purpose of the project is to encourage and inform the local community to grow their own vegetables around their homes, to be able to provide food for their families.